Kid's United
Kids United is our growing kids ministry (K-5th). Our heartbeat is to reach emerging generations with the presence and power of God. At Kids United we teach relevant lessons and worship God in an upbeat multi-media space. In our effort to offer the very best for your children, we have invested in one of the top children's curriculum today: 252 Basics. Check it out at www.thinkorange.com/252basics
What does 252 represent? Everything we teach in 252 Basics is based on one of three basic, but powerful, truths modeled by Jesus in Luke 2:52.
1) I need to make the wise choice. 2) I can trust God no matter what. 3) I should treat others the way I want to be treated. These three truths are critical to a child's well being as a growing child of God.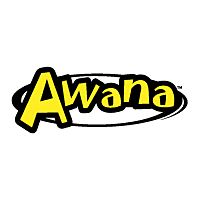 Our high energy AWANA Club program is from 6:30-8:30 pm every Wednesday and is geared towards building lasting faith foundations. In AWANA, we concentrate on Scripture memory, compelling Bible lessons, great music and fun game time. You can learn more about this global program at www.AWANA.org!